Schedules
City of Ukiah: City Sports, Classes and Programs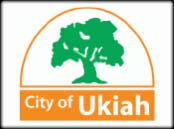 All classes are held at North Coast Opportunities, Volunteer Programs' classroom at 413 North State Street, Ukiah, CA 95482. Classes are limited to 12 students except where noted.
Click HERE to print Registration Form.


Private Training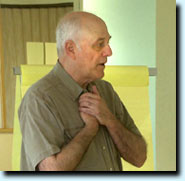 Private training classes can be arranged for individuals, groups, and corporations.

Scheduled classes will be available with time, date, and location when arranged.

If you have any questions, please contact us at allen@aljcpr.com

North Coast Training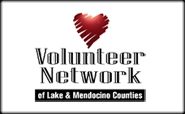 We are currently offering classes through North Coast Opportunities Volunteer Programs for Lake and Mendocino Counties.

Classes provide training for wilderness or urban disaster emergencies where EMS response is more than 60 minutes away. This training can also be used by pilots, yachtsmen.

Click HERE for schedule and more information.
Back To Top

CPR Training for Sonoma, Mendocino, Lake, Napa, and Marin Counties.